Earlier this year appeared the first rumors that pointed to Google enter fully into the market of virtual reality, this through a system of independent glasses that come to compete with bets Oculus, HTC and Sony, which in the past Google I / O was at the launch of the platform Daydream, but nothing of course device high end.
Today Recode is confirming that according to sources involved in the project, Google had indeed ready an advanced virtual reality viewer, but due to the high costs have decided to cancel it to focus on Daydream and mobile virtual reality.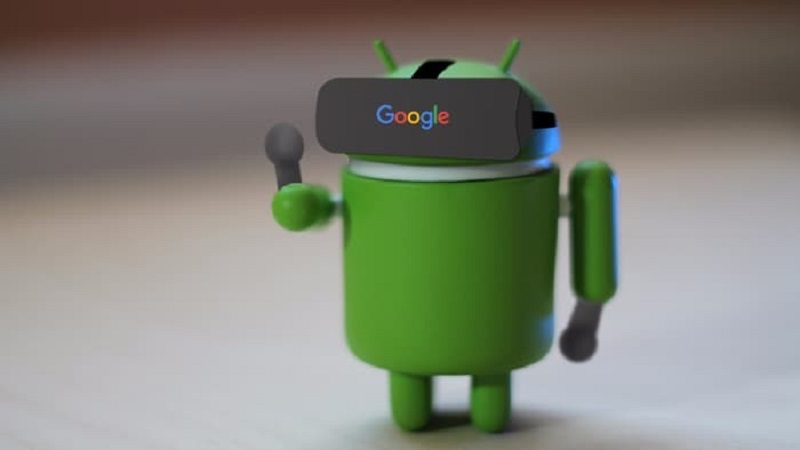 Google will focus on mobile virtual reality at the moment
According to information, this virtual reality helmet worked with its own processor and internal source, was based on a different platform to Android and had its own content based on a store where they are from experiences to advanced games; the project was provided by Google X division, in charge of special projects, with 50 people working on it.
The main objective of this development was to create a unique and independent operating system for virtual reality, which could be licensed to other stakeholders and to start to grow in this area. But it seems that things got complicated because Clay Bavor, responsible for the division of virtual reality Google, decided to kill the project do not know whether final or temporary way.
You may also like to read another article on DuckysDesktop: Google Home: Google simple speaker promises to be home control center
This move indicates that Google at the moment is not interested in competing against Oculus, HTC or Sony, but prefer to focus all their efforts on the new Daydream platform based on the latest version of Android, as well as boosting the development of glasses made by third parties and its own Cardboard.
No doubt this is an interesting strategy that aims to Google first looks grow where there is no competition and are virtually alone, rather than get to compete at a market that is starting well, where they have experience and which face three large companies are positioning themselves.